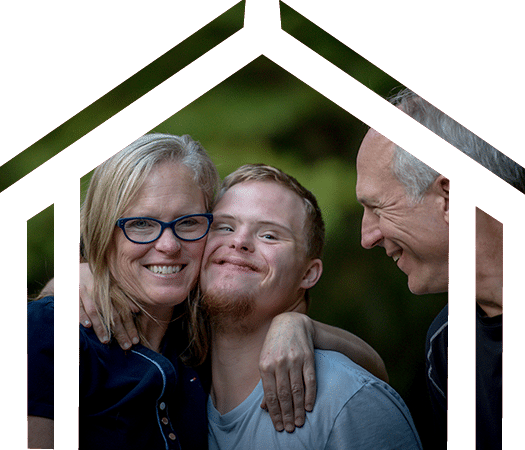 The Arc of Florida supports affordable and accessible housing for people with intellectual and developmental disabilities.
With the start of the 2020 Legislature a little more than a month away, affordable housing advocates have renewed their plea for state lawmakers to fully fund Florida's housing programs.
In the current year, lawmakers approved $200 million for the housing programs, including $115 million for areas impacted by Hurricane Michael in 2018.
"We only have one message. And that is that we use our voice to say: 'Use the housing trust funds for housing,''' said Jaimie Ross, president of the Florida Housing Coalition.
The advocates praised Republican Gov. Ron DeSantis who for the second year pledged his support for fully funding the affordable housing programs. His $91.4 billion budget proposal for 2020-21 includes $387 million for the housing programs.
The 2020 Legislature begins its 60-day session on Jan. 14. The affordable housing funding will be part of the state budget negotiations, which will not be settled until the final days of the session, which is scheduled to end on March 13.